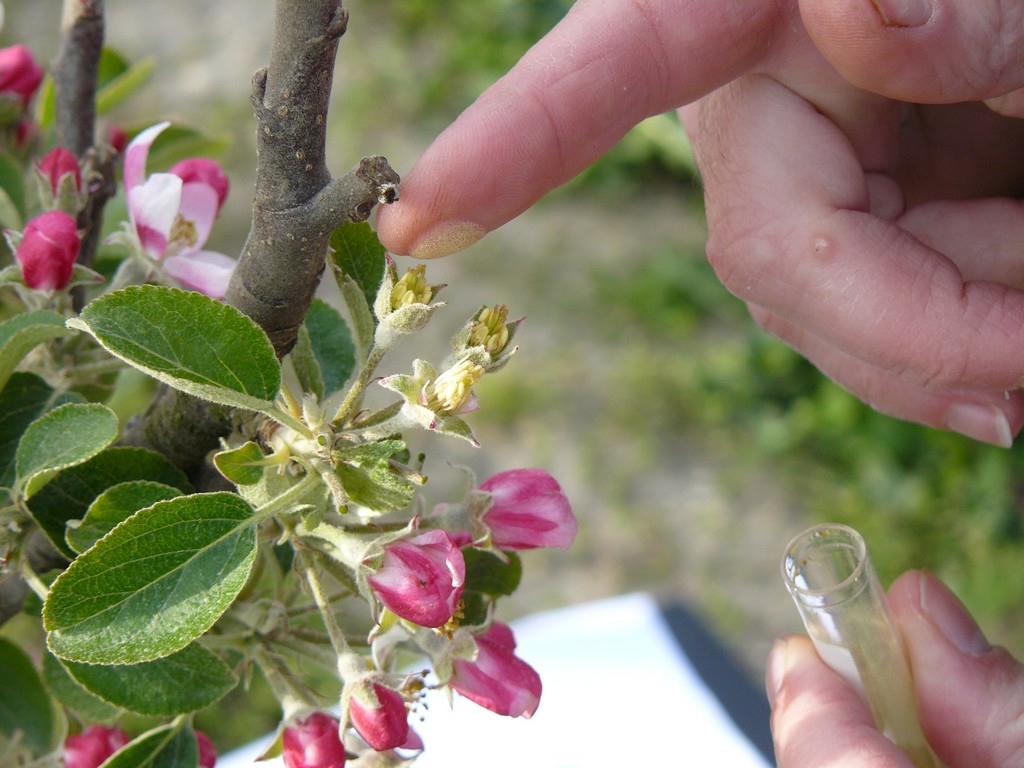 IFO at a glance:
IFO is one of the most specialized private structures in the research and development of rootstocks and apple and pear varieties in the world.
IFO was born out of a joint venture between 3 leading tree nurseries in Europe who have more than 40 years of experience in hybridization and experimentation with hybrids and mutants.
IFO is a unique partner to test and develop your varieties.
IFO has a team of 10 specialists.
The partners of IFO offer both volume and quality of production, ability to respond to markets and know-how to develop and manage new varieties in Europe and around the world.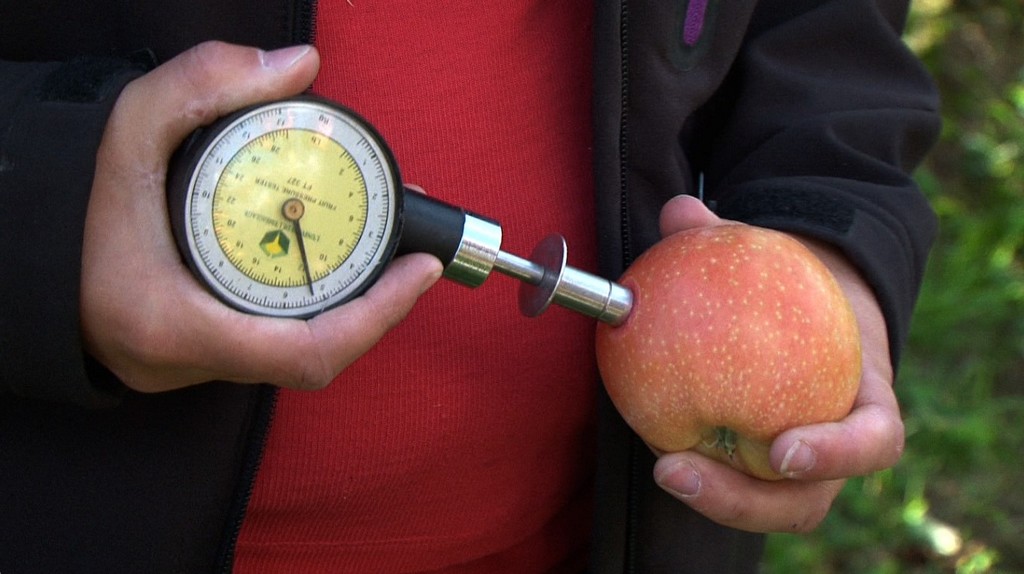 IFO in numbers:
20 ha farm, irrigated and frost protected 
More than 20,000 pips sown per year
More than 40,000 trees in observation
9 external programs in partnership and financial support
More than 70 partners worldwide
IFO's mission:
The main objective is to create, introduce, test, protect, edit, propagate, promote and market new rootstocks and new varieties of apple and pear trees on behalf of breeders, nurserymen and producers.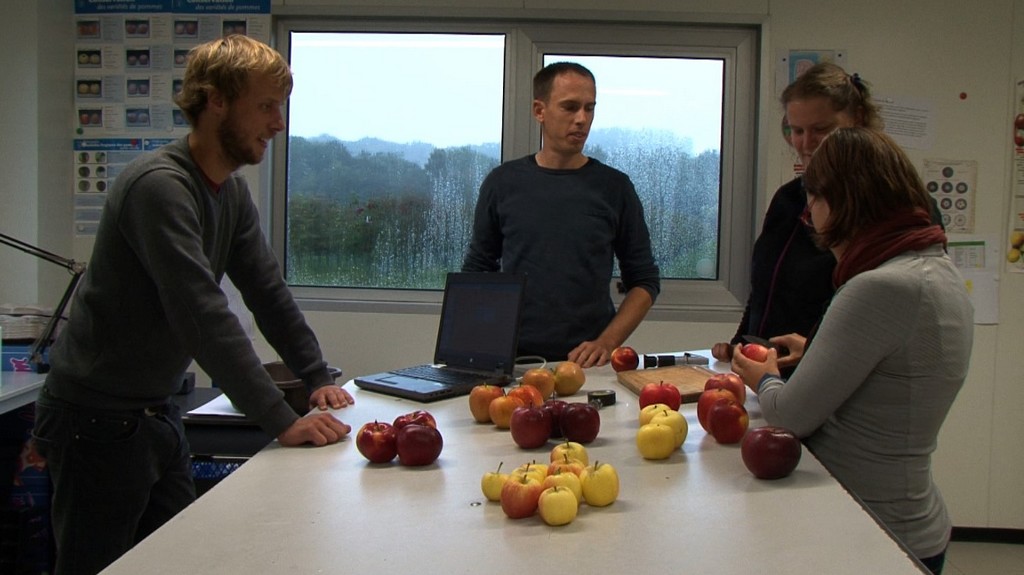 IFO: the team and the ressources:
A 20 hectare farm in the Loire Valley with a temperate climate where all varieties can be produced, from the earliest to the latest. The farm is fully irrigated and protected from frost, planted and managed as for an industrial orchard.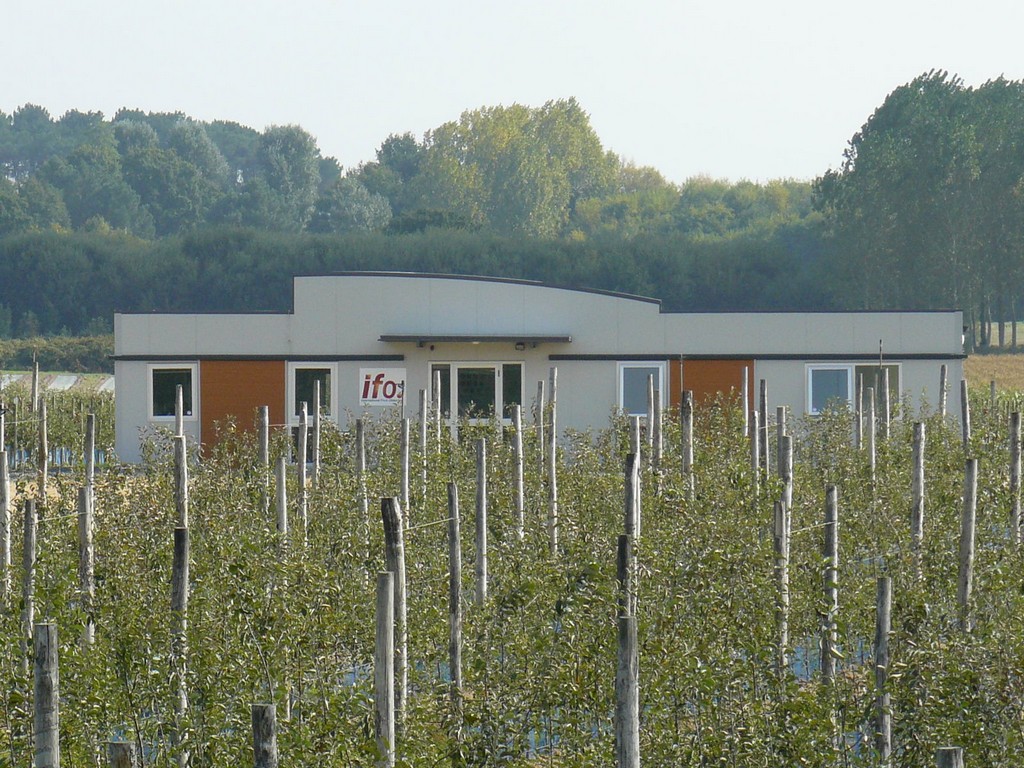 An experienced team of 6 pomologists:
Frédéric Bernard
Emmanuel de Lapparent
Clément Compagnon
Valérie Fouillet
Florian Guidat
Marie-Gabrielle Lethrosne
The team is completed by 2 people in the administration, 1 person in charge of contracts and intellectual property and 2 people in the orchards.
IFO: partnerships for variety creation:
Strong partnerships in the search for new rootstocks: Plant & food, East Malling, Cornell Geneva and Mitchourinsk
Programs around the world to find varieties adapted to production regions and different consumption cultures
Participations in innovative collaborative projects: Fruitbreedomics, Innovacidre, Edifruits, Ciapora…
More information about IFO: www.ifo-fruit.com