Dalival's graftwood and budwood:
With such a broad range of varieties, some orchards are fully dedicated to the production of graftwood and budwood material, for which Dalival has a highly rigorous selection process, especially for mutants.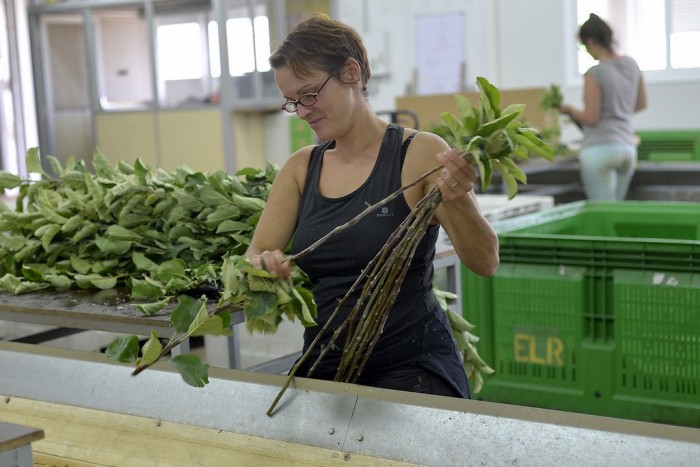 Every year, Dalival supply budwood material in summer and graftwood in winter to nurseries and also to fruit growers who wish to topgraft their orchards.
This plant material comes from three virus-free (VF) mother orchards, which have been certified and controlled by CTIFL.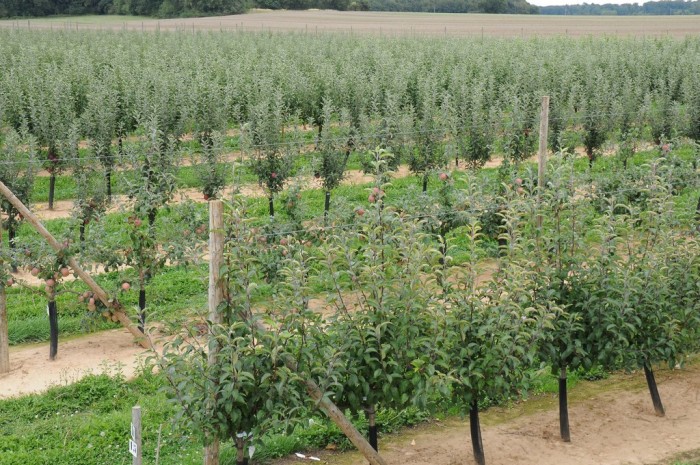 Before cutting the plant material, for a given number of mutants, the trees are submitted to an annual selection in order to optimise the consistency of the clones.