Dalival's rootstocks:
Dalival produces 5 million rootstocks per year in 32 ha of stoolbeds, entirely virus free (VF) certified and controlled by CTIFL.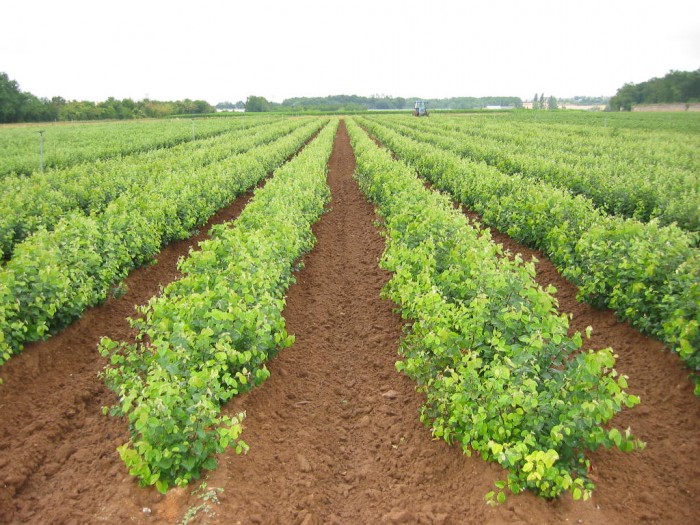 Apple tree rootstocks: the best sellers are the  4 selections of M9 (T337, Pajam® 1 Lancep, Pajam® 2  Cepiland and M9 EMLA), but new varieties are being propagated such as G11 and M116.
Pear trees: Dalival mainly propagates quince C, Adams, Sydo and BA29.
The rootstocks are graded by size and root criteria.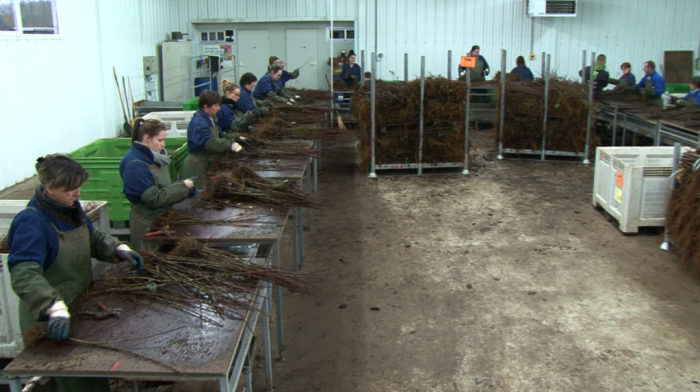 Rootstocks, but also budwood and graftwood material, are produced, graded, stored and dispatched from the sites of Moulin Neuf and La Gazelière. They are stored in lightly ventilated, well isolated, cold stores, at a constant temperature and high humidity level (close to 98%).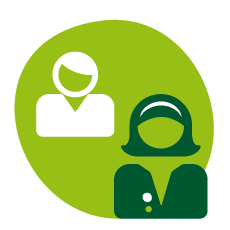 For further information: check our contact page