SIVAL is the international exhibition of wine, fruit and vegetable growing techniques. It was held in Angers from 17 to 19 January.
During 3 days, the Dalival sales team met the visitors.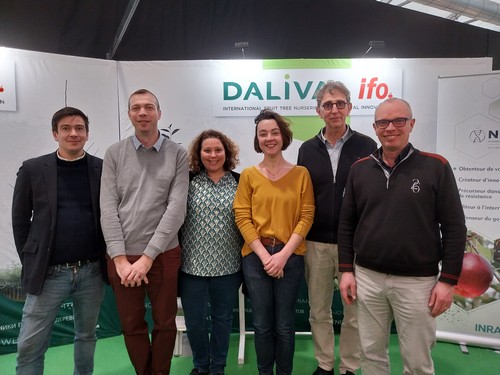 Every year, the SIVAL organizes an innovation trophy. This year, Dalival / IFO presented the scab resistant green variety Canopy which won a SIVAL gold award!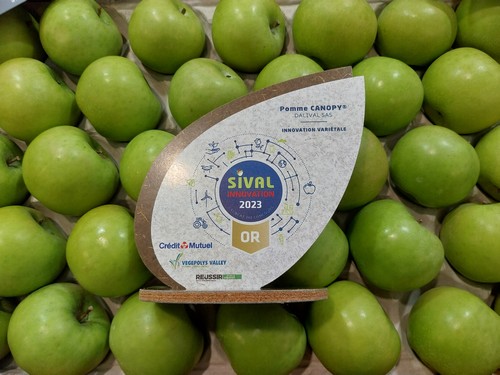 It was Thierry Ligonnière who had the Minister of Agriculture Marc Fesneau taste Canopy and Tonik :